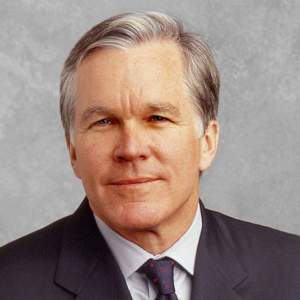 After Bill Keller, the lame duck executive editor of The New York Times, wrote a column lamenting all the books written by Times writers, we thought some of these writers might be annoyed. We thought wrong.
"I laughed out loud," wrote the business columnist Joe Nocera, author, with Bethany Maclean, of All the Devils Are Here: The Hidden History of the Financial Crisis. "It was a great, hilarious column."
"I thought it was hilarious," agreed David Carr, the media columnist who wrote a memoir about being a crack addict, The Night of the Gun. "There's a good naturedness to it, a kind of wise-cracker familiarity, that makes it sing instead of sting."
Mr. Carr did take issue with the contention that letting reporters write a book was all about building a brand. "It's about giving them the means to both live in or near New York and put their kids through college," he wrote in an e-mail. But overall, Mr. Carr found it to be the "perfect mid-summer column if you ask me, and pretty funny to boot."
Really? Did everybody feel this way? Some New York Times authors who have produced New York Times bestsellers did not return our phone calls. Nicholas Kristof was hiking in Oregon. Frank Bruni was on deadline. Sarah Lyall was up to her ears in covering developments in the News of the World scandal.
We tried Brian Stelter, whose recent book deal provoked Mr. Keller to ask, "The obvious question: What's up with that?" Reached by phone, Mr. Stelter disappointed us.
"I'm on vacation – I literally haven't read the piece," he said. He paused. "I read the beginning, which seemed complimentary…" If he had a comment, he concluded, he would Tweet it. But he indicated there would be no comment: "It's the opinion of my boss; why would I comment?"
A few minutes later, the following comment appeared on Twitter.
"So I went ahead and read it all," he wrote. "He's right: 'Sigh. It will never end.'"