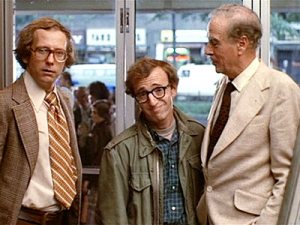 Today is Marshall McLuhan's 100th birthday and for those who really do know nothing of his work (at least beyond "the medium is the message") there is no shortage of opportunities in the news today.
Did you know, for example, that McLuhan was Canadian? Because he has been "virtually forgotten" in his hometown of Winnipeg.
Marshall McLuhan, his life and work [Deutsch Welle]
"McLuhan Week" at the Neiman Media Lab.
Don't downplay the comic books, says the CBC. Or how he predicted the internet, says Yahoo.
David Carr's review of Douglas Coupland's "weird" book about McLuhan.
And WNYC has a one-hour special on tonight!