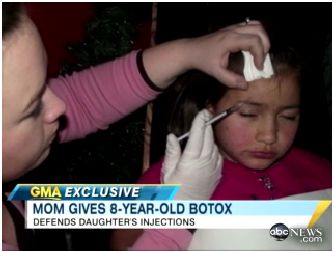 New ABC News boss Ben Sherwood has ended the practice of paying for stories and sources at ABC News, according to Howie Kurtz. They never really recovered from that Botox mom hoax, and the snagged the interview with DSK's accuser for free.
Rupert Murdoch is still cool with it, according to the New York Times. Once he rehired an editor an editor who had defected to the rival Telegraph because he paid for stolen data about parliamentary expenses that The Sun had chickened out on.
"The expenses story was still on Mr. Murdoch's mind two years later: it was the one big British story he mentioned by name at last week's parliamentary hearing on phone hacking," they write.
Though stranger to
paying for stories
themselves, 
Gawker elected to sue
for one this time, filing a lawsuit against the office New Jersey Governor Chris Christie under the Open Records Act. They're after records of his communication with Fox News chief Roger Ailes, which his office argues are protected by executive privilege. The ACLU offered to help out, and they don't even to pay them.