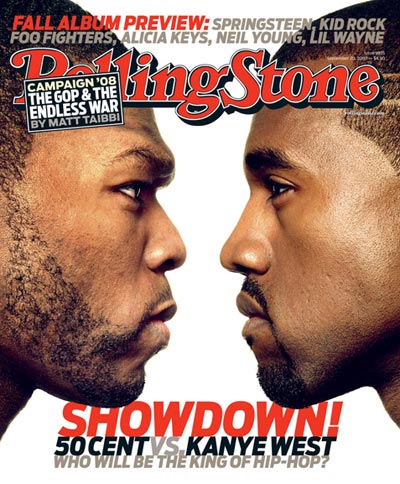 Almost one year after he was plucked from New York magazine to lead Rolling Stone's revamped web presence, Nick Catucci has left Wenner Media.
The Observer reached Mr. Catucci by e-mail on a bus, but he declined to comment.
Mr. Catucci's departure may be a sign of bigger changes on the way for Wenner Media. At the end of May, RollingStone.com veteran Bill Crandall returned to Wenner Media after a five year stint as the first-ever editor in chief of AOL Music. He now serves as head of digital content for RollingStone.com, USWeekly.com and MensJournal.com.  Mr. Crandall did not return The Observer's request for comment.
The web editorial staff Mr. Catucci built–including art director Sean Villafranca, politics editor Julian Brooks and senior editor Doree Shafrir–remains in place for now. But the last time reluctant citizen of the 21st century Jann Wenner revamped his digital strategy, many more staffers ended up laid off.
UPDATE: According to a tipster, artist relations director Alex Levy has left the company as well.