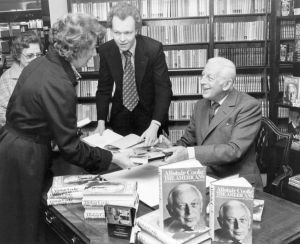 The expansion of The Guardian's international presence online comes with a casualty: the demise of  print editions of The Guardian and its Sunday paper Observer outside the UK.
This affects a whopping total of 40,000 people, whom we picture as a small tribe of eccentric British expatriates in velvet smoking jackets and ascots who probably also have their print editions of The Guardian ironed for them in the morning by manservants. We hope they will be okay.
The distribution of Guardian Weekly, a weekly digest that aggregates material from The Guardian, Le Monde and The Washington Post, will continue, as will The Daily Mail's online coverage of Prince Harry's new girlfriend.