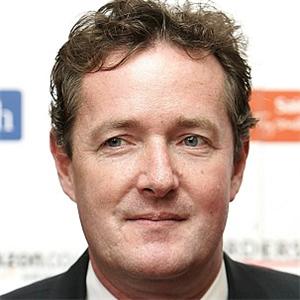 Steve Krakauer, whom New York magazine recently named one of their New Media Innovators, took a veiled swipe at human news wire–and fellow New Media Innovator–Anthony DeRosa today after he tweeted an unconfirmed (and indeed, hoax) report that Piers Morgan had been suspended by CNN, presumably over the phone-hacking allegations.
Yet another New Media Innovator, Brian Stelter, joined the fray, to say it wasn't true. Mr. De Rosa corrected and apologized quickly enough, but that didn't allay Mr. Krakauer.
"And now we see once again how Twitter CAN, in some instances, make people idiots," he wrote.
And, later: "Santa Claus is real, sources say. PLEASE RT."
See what he did there?
He even made a dig (we think?) at Mr. De Rosa's colleague Felix Salmon, who is not even a New Media Innovator!
Either Mr. Krakauer has Jay Rosen-level endurance for media integrity debates, or he's the most loyal employee Piers Morgan will ever have.
21 Bulldog Underlings, coming to you soon from The New York Observer.