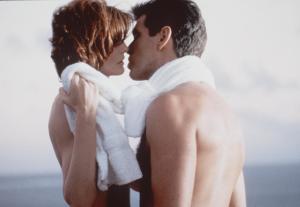 Are people stealing more art? There certainly has been a spate of stories about art theft recently, but it's also August. A new post on The Art Newspaper website seeks to examine whether people are actually stealing more paintings, or if the phenomenon is just receiving more coverage.
Former FBI art crime specialist Robert Wittman estimates that the thefts are now worth $6 billion a year, adding that he believes that to be double what that figure was a decade ago, but Robert Korzinek, fine art expert at the insurer Hiscox cannily points out that "art crime is seen as a sexy crime so is widely reported in the papers: an exciting heist makes a great news story." (N.B., They are rarely exciting — or usually even "heists").
Art lawyer Donn Zaretsky of John Silberman Associates points to another terrifying idea in this vein.
"The increased coverage of art theft may be leading to ever more art theft, because one common feature of many art theft stories is just how easy it is. You hear about underfunded museums, about lax security, about million dollar paintings hanging in busy hotel lobbies…That's bound to have an impact."
But if that's the case then this is just making things worse! Stop reading!