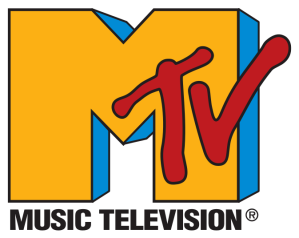 If you've been indulging too much in the world of Manhattan clubs, that never-never land on a perpetual Thursday night as someone once called it, perhaps there's something in store for you besides a vicious hangover. Instead of waking up with an empty bank account, you could parlay your partying into small-screen stardom!
Later this month, MTV will begin casting a new show in the Jersey Shore/Hills vein called Culture Club, an OnSet Productions listing announced. The potential show — who knows whether this thing will get picked up — would chronicle the escapades of different kinds of club kids as they hopscotch around the city's hotspots, drinks and drugs in hand.
The listing doesn't play coy about the type of people they're looking to cast.
Do you go out in the city every night? Do you not wait in line? Are you the baddest bartender in town? Do you only buy bottle service? Do you only go to the hottest clubs? Then MTV is looking for you.

This new show is looking for many different types of people who live in the nightlife scene. Those selected will have camera's follow you around the club in one night to see what the night will bring.
A representative for MTV confirmed to The Observer that this truly is a legitimate MTV pilot, citing the relationship the network has with the production company.
As indicated in the graphic below, the show will feature The Bartender, The Dancer, The Model, The Flirt, The Player, and The Waitress.
Let's just hope there aren't any nightlife reporters lurking around in the back.