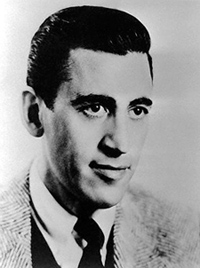 According to Reuters, a "Nevada-based company" is selling a one line note from J.D. Salinger, written in "nearly illegible cursive" and containing the author's initials, for $50,000.
The note, dated March 12, 1989, reads:
"Dear Mary — Please make sure all the errands are done before you go on vacation, as I do not want to be bothered with insignificant things. Thank you. J.D. Salinger".
Well, reader, how much do you really like J.D. Salinger? Buy it on eBay now, but keep in mind that you'll also have to fork over $19.00 for shipping.