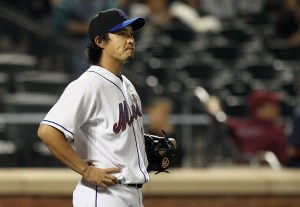 McNally Jackson, the book store in Soho, has compiled a list of baseball clichés for book reviewers of Chad Harbach's new novel, The Art of Fielding, that really hits a fastball into our hearts.
The initial list is here and includes the obvious "It's a home run!" and "rookie novelist Chad Harbach" as well as general suggested phraseology: "With the Internet and social media changing the way we live, it's the bottom of the 9th for the American novel, and Harbach's Art of Fielding comes in TKTKTK relief pitching &c. &c. "
Subsequent addenda here and here have added the closer from the New York Review of Books ("Welcome to the big leagues, kid. Now get out there and play") and some home runs from USA Today ("But you never stop rooting for these characters, or for Harbach" and "Harbach is all Derek Jeter, not Alex Rodriguez").