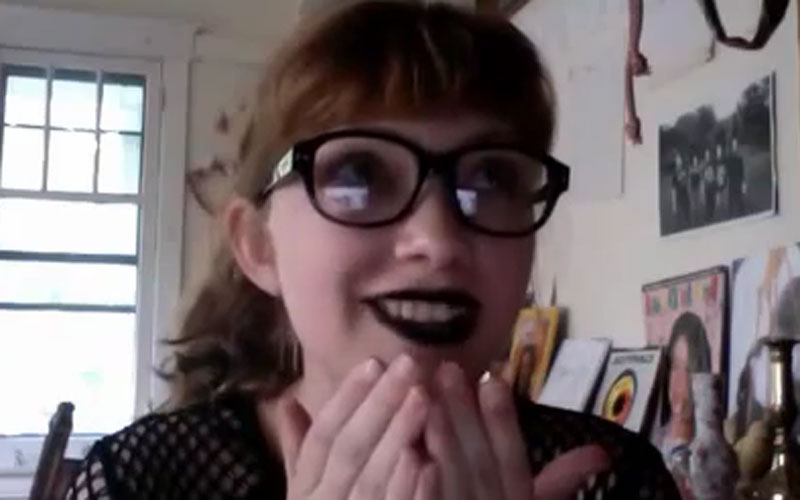 Tavi Gevinson sat down with New York's The Cut to discuss her new project Rookie today and revealed that not only does she have an interest in higher education, but may also enter a field perfectly suited to a Garage contributor.
Here's the relevant question:
Do you have any plans to go to college?
Definitely. I don't know how long I'll work on Rookie. I think I'd like to be able to do a lot of different things, definitely write, but maybe explore something like movies, too. Which is probably why I'll go to college for something that's just a good, broad foundation of knowledge, like art history.
Like Punxsutawney Phil or the investments of Warren Buffett, the movements of Tavi are to be watched closely, if only for their future significance. Mark our words, art history is going to be a cool thing in five years. Watch out, comp lit.