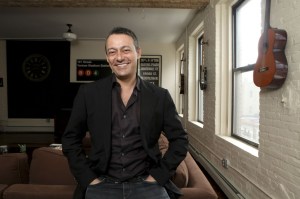 Recovery Media, LLC, parent company of Maer Roshan's The Fix, raised $2.4 million in equity financing, according to an S.E.C. filing.
Named alongside Mr. Roshan are Allison Floam, founder of MicroDialogue, and Paul Allen McCulley, a former managing director at PIMCO, according to CityBiz.
Mr. Roshan, the wunderkind New York and Talk deputy who founded and edited Radar (all three times), launched the addiction recovery and rehab review website in March.
Learn everything there is to know about Mr. Roshan here.