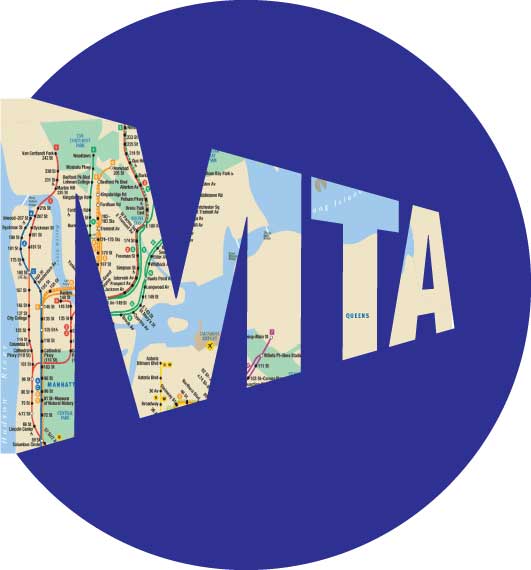 Forget about getting annoyed at crazy weekend subway and bus schedules—apparently you're actually quite satisfied with subway and bus service! Straphangers across the city told the M.T.A. their rides were not as bad as one might think, according to the agency's 2011 Customer Satisfaction Survey, which was released today.
Though 84 percent of subway riders reported they were satisfied with the overall comfort and convenience of using the subway, the number of satisfied customers only increased six percent since last year. Overall satisfaction with local bus service also slightly increased from 62 percent last year to 70 percent.
Our suburban brethren did not have it so good.Overall customer satisfaction decreased to 78 percent on the Long Island Rail Road from 89 percent last year and Metro-North Railroad satisfaction also decreased, from 93 to 89 percent. However, as the M.T.A. explains in a press release, "Satisfaction in the railroads was adversely impacted by weather-related disruptions and other external factors." Yeah, yeah, blame it on the weather.
The agency actually got a little lucky in that regard, considering the annual survey was conducted in June, well before the disruptions from Tropical Storm Irene or the city's summer construction projects began. There was still that cursed blizzard that caught everyone flat-footed, though.
So when we all complain about the subways, are we just kvetzing out usual frustrations, or is it actually somehow better than we like to complain about?