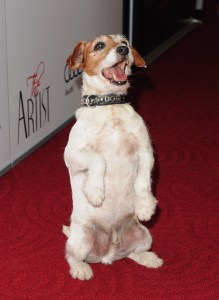 The photographer Alec Soth has started a charity auction, for a portrait sitting, to help raise funds for his friend and sometimes collaborator Brad Zellar, who is currently in the throes of a still-undiagnosed medical condition and at the mercy of daunting hospital bills. The auction, on eBay, has already climbed to over $8,000.
Our headline aside, the winner may actually use the portrait session on a human subject. Mr. Soth simply told the Walker Art Center that he'd "happily photograph your dog if you are the winning bidder." He and Mr. Zellar are both reportedly dog fans.
Mr. Soth hails from St. Paul, Minn., and has shown at countless museums, among them the Museum of Modern Art and the Whitney. He was formerly represented by Gagosian but now, according to eBay, is represented by Sean Kelly in New York.