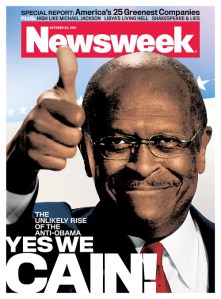 A former Newsweek veteran, Dan Klaidman, has rejoined The Newsweek Daily Beast Company, editor in chief Tina Brown announced to staff today.
Mr. Klaidman was Newsweek's managing editor until February. Among the last of the old guard editors to leave, he had been with Newsweek since 1996, when was hired as an investigative reporter. He later became the magazine's Middle East correspondent and served as Washington bureau chief from 2001 to 2006. According to the announcement, Mr. Klaidman returns as a special correspondent in January.
Another scrap of good news out of Newsweek: A handful of big advertisers, including AT&T, Optum and Allergan, have returned to its pages as well, bringing ad pages this month and last up 10% year over year.