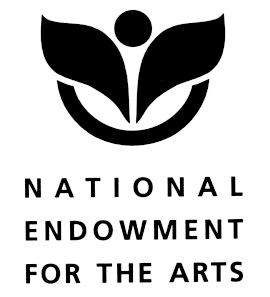 The National Endowment for the Arts unveiled a new project today aimed at studying the practical use of art in human development, from education to geriatrics. The NEA will spearhead the project, but will partner with 13 other federal agencies and departments.
Participating organizations include the Department of Education, the National Science Foundation and the National Institute on Aging.
"It is our hope that coming out of this meeting we can deepen our collaboration on research and identify new avenues for studying how the arts can improve all our lives," said Kathleen Sebelius, Secretary of Health & Human Services, in a press release.
Earlier this year the NEA was targeted by those looking to trim the budget in Washington, so the study is an encouraging sign for those who support government funding of the arts.