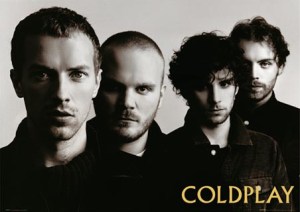 It's getting chilly, and you want more than anything to stay inside tonight. Tough luck! It's benefit season, damn you, and New York is relying on your generosity to secure funds for a charitable 2012. Consider it your civic duty to bust out your evening gowns and cummerbunds! Tonight you'll pull double duty for two must-attend events, shoring up support for your great city and looking dapper as you do so. First, you'll head to Tavern on the Green, where the Central Park Conservancy is hosting its annual gala. As you well know, taxes alone don't keep the great lawn perfectly manicured, so you'll gladly join fellow park-loving peers at the tented fête. Don't get too comfortable, however, as you'll soon be leaving for the American Museum of Natural History's fall benefit. Call your driver 'round, or walk if you dare. (Make sure your rabies vaccine is up to date!) Head up to the museum where by now guests will probably be on their fifth or sixth cocktail. Dinner and dancing will take place in the Milstein Hall of Ocean Life, where you can relearn the difference between sperm, blue  and killer whales as you throw back a few vodka tonics while listening to English Muzak extraordinaires Coldplay.
Central Park Conservancy Gala, Tavern on the Green, 7-11 p.m.; tickets, starting at $1,000, are available at http://support.centralparknyc.org/site/Calendar/1129446776?view=Detail&id=114381.
American Museum of Natural History Gala, American Museum of Natural History, 7-11 p.m.; for information, call the Department of Development at
212-496-3495. Tickets start at $1,500.