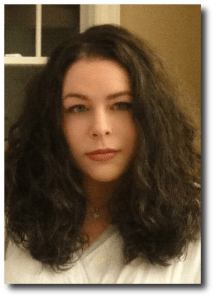 Today the Wall Street Journal tells us the story of Darcie Chan, an environmental lawyer who turned her writing hobby into a bestselling self-published novel (after rejections from most of the major publishing houses.)
The Times tells us why film producer Scott Rudin is keeping the film adaptation for Extremely Loud and Incredibly Close under wraps as a strategy for Oscar consideration. "Lagging, of course, allows plenty of time for negative whisper campaigns — the phrase 'Extremely Long and Incredibly Boring' is being thrown around by one rival studio," writes Brooks Barnes.
Also, Blossom's Mayim Bialik likes Muriel Barbery.