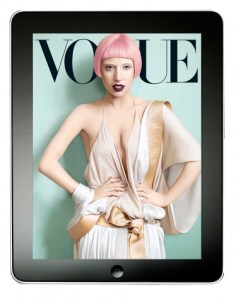 Conde Nast charges $5,000 to make URLs in tablet advertisements clickable, reports AdAge.
Time, Inc, by contrast, activates a single web address for all print advertisers free of charge. Other enhancements cost more, but the company considers one link the "ante."
Hearst activates all URLS for no additional cost, but then they also make users pay again for digital editions.