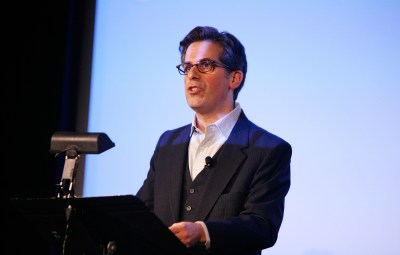 Jonathan Lethem, author of Motherless Brooklyn and a newly published essay collection, The Ecstasy of Influence, granted an interview with Bloomberg News. Asked to comment on his native borough from his new home in sunny California, Mr. Lethem gave the following response:
It's been made blander, a little more accessible and it's taken over the world. For me as a writer, I was reading Henry Miller's "Black Spring" when I was 15, and thinking of him running around in Williamsburg.

It gave me permission to talk about what I knew, what I felt in my bones about growing up there and being from this very complicated, marvelous place, because other people had laid some tracks for me.