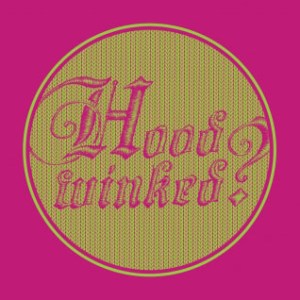 It's a busy time for art openings here in New York at the moment, and press releases are flooding mailboxes, but Nyehaus's announcement for its upcoming Mike Kelley and Richard Prince show, "Hoodwinked," easily breaks through the crowded field to take "Press Release of the Week" honors.

The release begins with an excerpt from Hans Christian Andersen's fable "The Emperor's New Clothes," and then includes a choice three-paragraph panegyric, by dealer Tim Nye, to "work that will be in all likelihood dismissed, even mocked for its seeming simplicity or deficiency of content." There is also a shout out to New Museum founder Maria Tucker.
But the truly triumphant section is the closing paragraph, which reads as follows:
"Born five years apart, these two artists rose to stardom in the 80s. These radical gestures embraced long before the Go-Go branding machine went into overdrive (and by branding I use the term in the marketing context not as in iron to cattle, although that would be applicable as well.) It is an explosive moment when gesture, historical timing, mind blowing subtle observation and, of course, poetic necromancy come together in a perfect brew. The brain warms and bubbles and our eyes become devout conspirators."
Slam dunk.
"Hoodwinked" opens on Jan. 12, and will include Mr. Kelley's stuffed-animal pieces, Mr. Prince's Brooke Shields photographs and a handful of other seminal works. ArtCat has the release in its full glory.