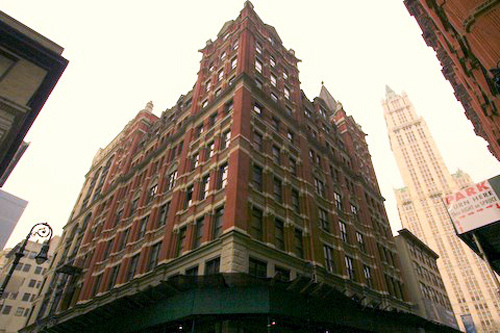 Hotelier Andre Balazs has given up on his effort to restore one of the cities grandest dormant dorms.
It was only last October when the magnificent Temple Court, a block from City Hall, was revealed as in contract to the hot hotelier, but the deal fell through and Mr. Balazs may even be out $5 million on it, the Post reports. It is believed intertia in financing the restoration got the better of Mr. Balazs. However a source for the tab claimed that he pulled out for other unspecified reasons.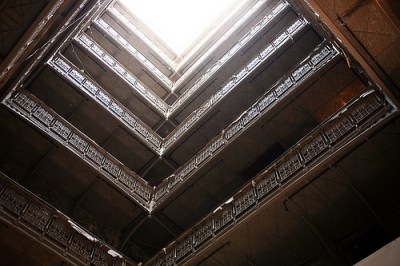 Nonetheless, the glamor boss of The Standard is set to lose a substantial deposit, likely to be in the millions. His partners in the deal were developer and property manager Ironstate Development Co., who were providing the equity, and Fortress Investment Gr0up, providing debt.
The building, with it's glorious open atrium, has been unoccupied for the last decade, save a few hip photo shoots. But Mr. Balazs still has his East Village consolation prize.
sduffy@observer.com