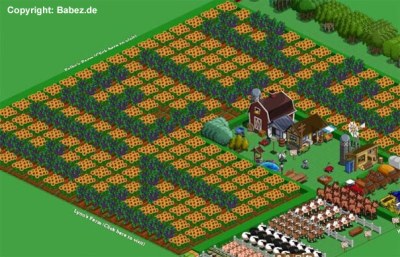 New York Times op-ed columnist Nicholas Kristof is building a humanitarian Facebook game, according to a Q&A with Fast Company.
The game is pegged to the release of the TV documentary version of Half the Sky (the book he co-authored with his wife), scheduled for the end of this year.
Mr. Kristof said it will be built by Games for Change and will be similar to FarmVille.
"You'll have a village, and in order to nurture this village, you'll have to look after the women and girls in the village. Actions in the game will also have real-world effects. In other words, there will be schools and refugee camps that will benefit if you do well in the game."
It sounds a little high-stakes for Facebook. But so is the game of new media, Mr. Kristof explained.
"In the process of industrialization, the people who mastered one technology tended not to be those who came to dominate the next technology. The stagecoach people didn't produce motorcars. The motor vehicle people weren't the ones who ended up producing trains. The train people weren't the aviation companies and so on. I worry about that all the time in the platforms of journalism. That's one reason I'm willing to experiment with new media and platforms as they come along. […] I think gaming might be the next big platform for news organizations and causes. There's some snobbery about games. Some people think games are just 'what teenagers do' or that they are too fun to be worthy of our attention. But there are a lot of people who spend a lot of time playing games online, so we in the news business would do well to think about how we can use games to attract eyeballs."