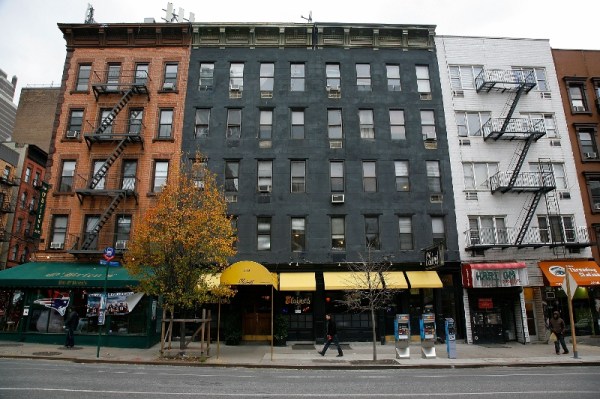 Elaine's is now gone for good.
The sale of the two Upper East Side tenements that once housed the storied restaurant just hit city records. 1703 and 1705 Second Avenue closed on January 20, for a price of $8.045 million.
As previously reported, the buyer is Robert Skolnick, a Connecticut developer who used to frequent Elaine's. He plans to rehab the apartments above but will not be keeping the restaurant. The buildings were originally priced at $9.5 million a few months after Ms. Kauffman died.
Looks like the old celeb set doesn't drive the prices like they used to!
eknutsen@observer.com