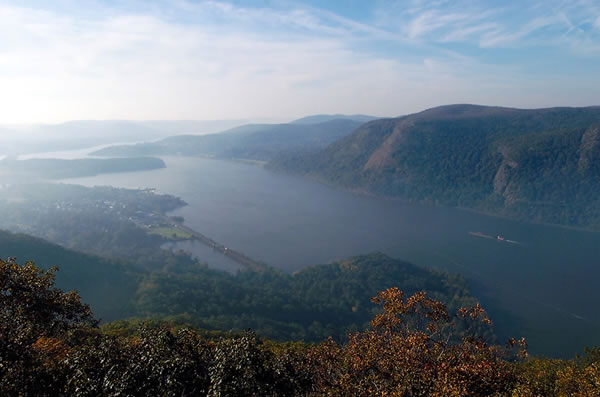 Looks like the recession has born some green shoots, after all—for green groupies.
Nonprofit land trusts, who buy up swathes of empty land for preservation purposes, are reaping the benefits of the tumbled real estate market in New York and New Jersey, according to the Journal. Developers are finding themselves in the less than ideal position, of making a reluctant call to a land trust and offering them hundreds of acres, at up to 90 percent discounts.
In New York nearly one million acres have been bought up by land trusts. The national figure of preserved acreage has shot up from 10.9 million in 2005, to 16 million today, according to a census by the Land Trust Alliance.
One, freshly acquired 185-acre plot, in Dutchess County was bought by The Scenic Hudson Land Trust Inc. The site was originally earmarked for a shopping center and some 175 homes by the developer, United Realty Partners and was valued at 10 million, after the crash Scenic Hudson bought it for an eye watering two million. Ouch.
Despite these opportunities that have been afforded to the land trusts, their own downward systems of funding, is hampering their ability to make the most of it. Both Government grants and private donations have been drying up.
"It's a shame," Kim Elliman, chief executive of the Open Space Institute trust, told the Journal, "because there are so many properties that are now for sale that have long been targets for biologic corridors or land protection or public access for hunters and fishermen".
Those commuters from upstate may not have the convenience of an extra golf course or, god forbid, another Walmart. On the flip side, they may save money and have something prettier to look at.
sduffy@observer.com