Marcus & Millichap Capital Corporation, a subsidiary of Marcus & Millichap Real Estate Investment Services, has named Anita Pins as an associate director in the company's Manhattan office, it was announced last week.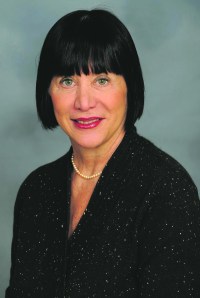 Ms. Pins, who had served as senior vice president of the Community Preservation Corp. since 1998, will now be responsible for project management and structuring, said William Hughes, a senior vice president and managing director with the firm.
"Anita's originating, underwriting, deal structuring and project management skills will be a tremendous asset to our clients in the New York metropolitan area and throughout the East Coast," said Mr. Hughes in a release. "Her extensive knowledge and experience will significantly contribute to MMCC's ability to provide our clients with superior capital market expertise and highly competitive loan products."
**
Off-Market RADAR, a Florida-based company that provides contact information and data to commercial real estate investors, has hired Brian McCarthy as vice president.
Mr. McCarthy, who during four years in the commercial real estate industry most recently served as an investment sales broker at Marcus & Millichap, will oversee new business development, including plans for expansion into the country's 10 largest metro areas. He will divide his time between Tampa, Atlanta and New York.
Launched last April, the research firm aims its services at active distressed commercial real estate investors. Cultivated from public records and independent research, its database—which includes information on investment and note sales—covers only properties in South Florida, Orlando, Jacksonville and Tampa Bay. But as it expands, the firm plans to offer similar information in New York and elsewhere.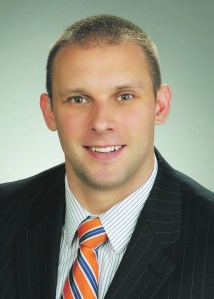 "I came to Off-Market RADAR with the intention of changing the commercial real estate industry for the better, and to hopefully bring a new level of efficiency and transparency to the sector," Mr. McCarthy, a record-holding college swimmer, said in a statement. "Many data sources offer similar data on transactions, but none offer loan sales information on such a massive scale as we do, at such a blazing-fast speed. In addition, we are the only service that tracks commercial deals exclusively and we do the real work of digging up contact information for our clients."