Greenwich, Connecticut-based Starwood Capital has brought in Blackstone (BX) as a partner to save its investment in the 1.7-million-square-foot Pacific Shores Center office complex in Redwood City, Calif. The partners are now looking for a $275 million mortgage to get rid of the property's overdue debt.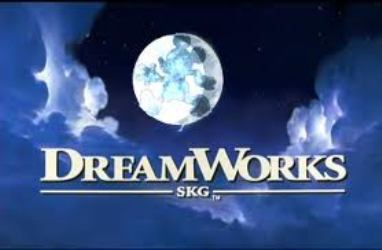 To achieve the recap, Blackstone converted an $80 million mezzanine loan into an ownership stake at the 10-building, Northern California complex, according to the Commercial Mortgage Alert.
Tenants there include game developer Eidos, Dreamworks SKG and developer of business analytic software Informatica, which bought two of the complex's buildings several weeks ago for a reported $148.5 million.
The buildings that Informatica bought are 2000 and 2100 Seaport Blvd. The company was represented in the sale by a team from Newmark Knight Frank, a spokesperson confirms, while Starwood Capital was represented by a team from Cassidy Turley.
As for the complex as a whole, Starwood had $480 million of outstanding debt on the eight buildings that it held onto there. The Informatica sale allowed it to fill the $125 million gap that remained after the buildings traded.
Eastdil Secured is acting as the advisor for the new loan and the partners are said to be considering a variety of options, including securitization lenders.
Cgaines@observer.com