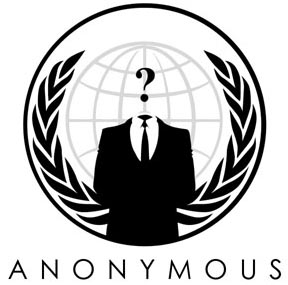 According to data uploaded by Anonymous and reported on by both the Guardian and Russian news portal Gazeta.ru, Russian strongman and bare-fisted tiger boxer Vladimir Putin's long reach extends even to the darker corners of the Internet. If Anonymous's treasure trove of emails from a Russian youth group called Nashi is any indication, Mr.Putin has his own paid crew of trolls and bloggers policing Putin-centered media. The Guardian gives a breakdown of some of Nashi's covert, Putin-loving tactics:
• Price lists for pro-Putin bloggers and commenters which indicate that some are paid as much as 600,000 roubles (£12,500) for leaving hundreds of comments on negative stories about Putin.

• Plans to pay more than 10m roubles to buy a series of articles about Nashi's annual Seliger summer camp in two popular Russian tabloids.

• Calls for paid Nashi activists to "dislike" anti-regime videos posted on YouTube.

• Ideas for smear campaigns against what one activist calls the "fascist" Russian opposition leader, Alexey Navalny, such as a cartoon video likening him to Hitler and a suggestion someone dress up like the blogger to beg for alms in front of the US embassy.
Anonymous has said the hack, in the works since Spring 2011, was meant to be "a sign of protest" against the Russian government's "actions in the public Internet sphere."
Russians interviwed by the U.K. paper about the hack seem to shrug it off to some degree. Opposition leader Navalny said that Nashi doesn't have "real people" who will freely support the group's cause, "So they pay."
Nashi leader Nikita Borovikov seemed unconcerned: "For several years, I've got used to the fact that our email is periodically hacked […] I'm a law abiding person, and have nothing to fear of hiding, so I pay no attention."
Paid partisan blogging and trolling are not exclusive to politically-motivated Russian groups. A simple Google search for the term "paid trolls" yields over 71,000 results.