A chauffered Lexus LS sedan pulled up to the corner of Dean Street and Flatbush Avenue and out slid Bruce Ratner from the back seat. He was 15 minutes late.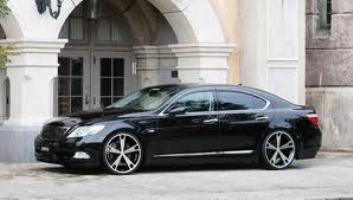 In a navy suit with a merino v-neck sweater over a dress shirt with no tie and an open collar, he was also underdresed for the sunny but windy chill swirling across the $1 billion Barclays Center that his firm Forest City Ratner is well into building at the Atlantic Yards site in Brooklyn.
"I thought it was going to be 50 degrees," Mr. Ratner said, immediately noticing the cold.
So much at the site hasn't gone according to plan. Mr. Ratner has waded through years of lawsuits launched by landowners who were eventually booted from buildings on the yards via emminent domain, community groups and others that oppose the 22-acre development. If that wasn't enough, the project, one of the largest developments in city, has had to weather a deep recession and its lingering aftereffects, which have put a damper on demand and pricing for the 16 residential buildings slated for the site.
Mr. Ratner managed to break ground on the basketball arena – which will be home to the Brooklyn Nets – in 2010, just before tax free bonds the state had permitted him to issue in order to finance the arena's construction at below-market interest rates were due to expire. The timeline for other components of the project, including the construction of three residential towers that will hug the arena, is less clear.