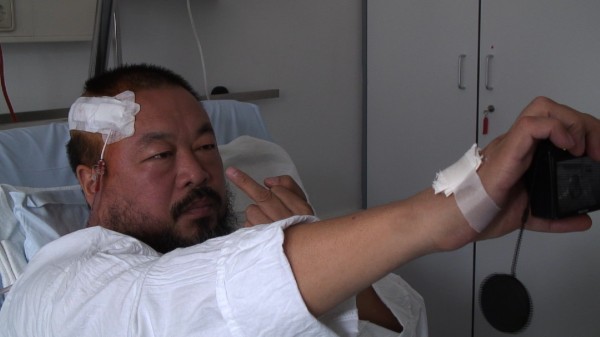 Mark your calendars now. Ai Weiwei: Never Sorry, Alison Klayman's documentary about the Chinese artist and activist, will hit New York theaters on July 27, with a nationwide release arriving in August. The film is being put out by Sundance Selects.
The film marks the directorial debut of Ms. Klayman, a "24-year-old Brown graduate who had arrived in China after college knowing neither Mandarin nor Cantonese at all," as Tablet described her in a profile a few months back. Here's a short preview of the film:
In other news about films featuring artists, the sublime–not a word we use lightly!–documentary Gerhard Richter Painting ends its run at Film Forum tomorrow. Don't miss it!