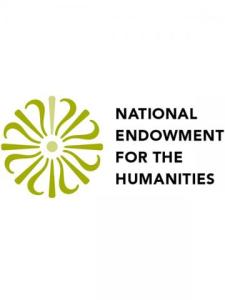 A $17 million funding round for the National Endowment for the Humanities, the government organization supporting education and research in the arts, was announced on Wednesday. New York received the second largest amount of grants, totaling $2.6 million, coming in just behind Massachusetts, which received $2.9 million.
According to the Los Angeles Times, L.A. came in third with 16 grants totaling $1.4 million. One of the projects that will be supported by the NEH is a $230,000 project to organize the Harald Szeemann Archive and Library, which the Getty purchased last year. The archive, one of the world's best private collections dealing with contemporary art, comprises more than 1,000 boxes of papers, correspondence and materials. The collection will not be digitized immediately, but it will be catalogued and organized.
The papers are kept in wine boxes that, if laid end-to-end, would stretch across eight football fields, the LA Times says.
$550,000 also went to API Arts and Outreach in New York City for a documentary about 19th century American music.
A complete state-by-state listing is available here.