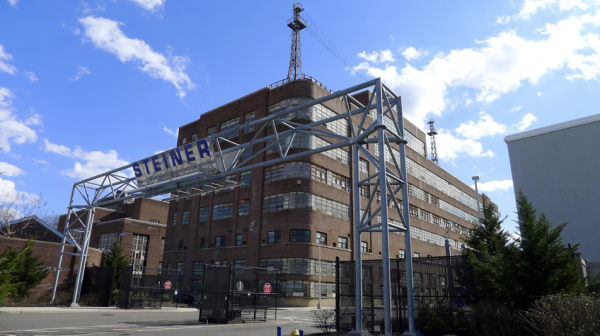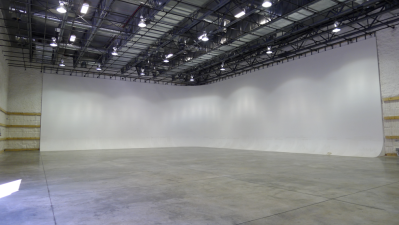 Mayor Bloomberg is headed to Brooklyn this morning for the ribbon cutting of Stages 11-16 at Steiner Studios, the film production studio nestled in the Brooklyn Navy Yards.
This is one of the mayor's favorite venues (he was last here in the fall for the opening of a new visitors center) because it shows a commitment to industrial jobs, broadly speaking—making wigs is not exactly ship building, but it's still good work if you can get it— and the outer boroughs. In other words, not the old FIRE industries based in their Manhattan hubs.
Recently, The Observer got a tour of the facilities from Doug Steiner, a New Jersey real estate scion who built the studios up from derelict land and now has dreams of competing with Hollywood as he expands from his current 23 acres out to a full 60, with a real back lot and film programs for both Brooklyn College and Carnegie Mellon University.
The plan is working, too, as Boardwalk Empire and Damages have taken up near-permanent residence, alongside films like The Producers (the studio's first) to Men in Black 3. The five new stages are smaller than the five main ones that opened in 2004 and will mostly be dedicated to commercial shoots. At full build-out, Steiner Studios will be the largest production facility outside of Hollywood.
We're headed to the ribbon cutting now, but in the meantime, enjoy a few photos of the new stages—very dramatic spaces, no?