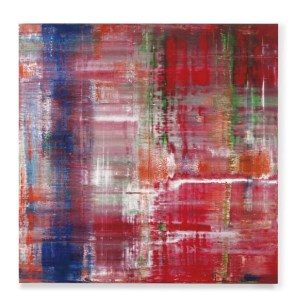 Christie's announced this morning that it will have six works by Gerhard Richter at its spring postwar and contemporary sale.
The move follows Sotheby's, which had a eight works by the artist at its contemporary sale this past fall. The eight sold for $74 million together at hammer, which means the Christie's estimate of $40 million for the six seems reasonable.
The entire press release follows.