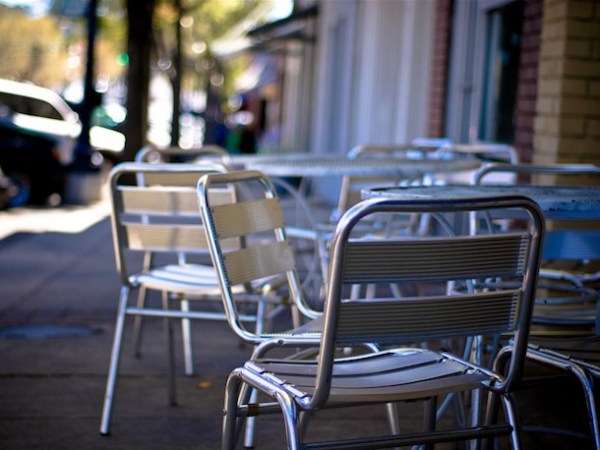 It's bad enough to wake up early for church on Sunday without having to trek through an endless sea of slovenly, hungover hipsters waiting for brunch.
Williamsburg's churchgoers are so sick of it that they have taken their gripes to Brooklyn Community Board 1, which plans to enforce a city law that bars outdoor sidewalk restaurants from operating before noon on Sunday, the New York Post reports.
"We need to keep the sidewalks open and accessible for people walking to church Sunday morning," Tom Burrows, the chairman of the board's Public Safety Committee told the Post. "City sidewalk space is valuable, and not only are many of these businesses blocking the sidewalks by serving early, but there's also the people who hang out on the sidewalks waiting to be served."
Mr. Burrows claimed that Lokal Bistro is one of the biggest violators. Its owner, Gino Kutluca, defended his establishment, telling the Post that his restaurant had no crowding.
"It's not a good decision. There are 10,000 other streets to get to church," he said.
The Department of Consumer Affairs plans to inspect the early-bird eatery complaints. If the restaurants are found violating the law, they will face fines and could lose their sidewalk permits.
Can we get an amen and an extra side of hashbrowns?
mewing@observer.com