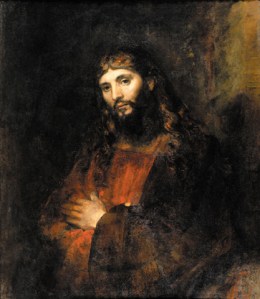 David Setford, the executive director of the Hyde Collection, in Glen Falls, N.Y., has announced that he will resign his post in August, Art Daily reports. He will become managing executive at the International Fine Art Expositions company, which stages art fairs in Florida. 
During his almost five years at the Hyde, AD says, Mr. Setford helped organize a $3 million capital campaign. "Leading the Hyde Collection has been one of the greatest professional experiences of my career," he said in a statement.
The Hyde Collection, located about 200 miles north of New York City, was established by a trust that was created by Charlotte Pruyn Hyde, the wife of Louis Fiske Hyde, 50 years ago. Among its holdings are works that the couple collected over a half century, including pieces by Rembrandt, Rubens, Hassam, Homer, Degas and Picasso.