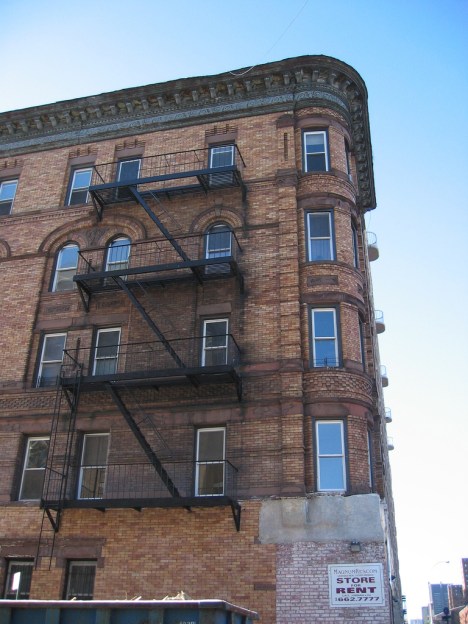 Yet more good news for tenants living in rent-regulated apartments! Rents will will still be going up, of course—don't be crazy, the rent always goes up—but this year could see the lowest hike in a decade.
The Rent Guidelines Board has set one of the benchmarks used to determine rent increases—the rise in landlords' operating costs—at 2.8 percent, The New York Post reports.
The landlords' operating cost increase is used to determine how much the rent can be raised on the city's roughly 1 million rent-regulated apartments. Last year, based on a landlord operating cost increase of 6.1 percent, the Rent Guidelines Board set rent increases at 3.75 percent for a one-year lease renewal and 7.25 percent for two years.
Heartening news for tenants, especially since the board has set annual increases at about 3 percent for the last decade, a decision that never fails to irritate both tenants and landlords, who have demanded more transparency, so they know why the board makes the decisions that everyone hates.
(Several state and city politicians are also calling for reforms that would require City Council approval of new board members and expand the types of professionals who can serve on the board.)
It's been a good spring for rent-regulated tenants. Not only has the city voted to renew the rent regulation laws (which came as no big surprise), but the Supreme Court has decided not to hear a challenge to rent control brought by Upper West Side building owner James D. Harmon Jr.
The Rent Guidelines Board will take a preliminary vote on rent increases Tuesday. Of course, the other 53 percent of the city's renters, who live in market rate rentals, will be subject to increases of whatever the hell their landlord feels like.
kvelsey@observer.com