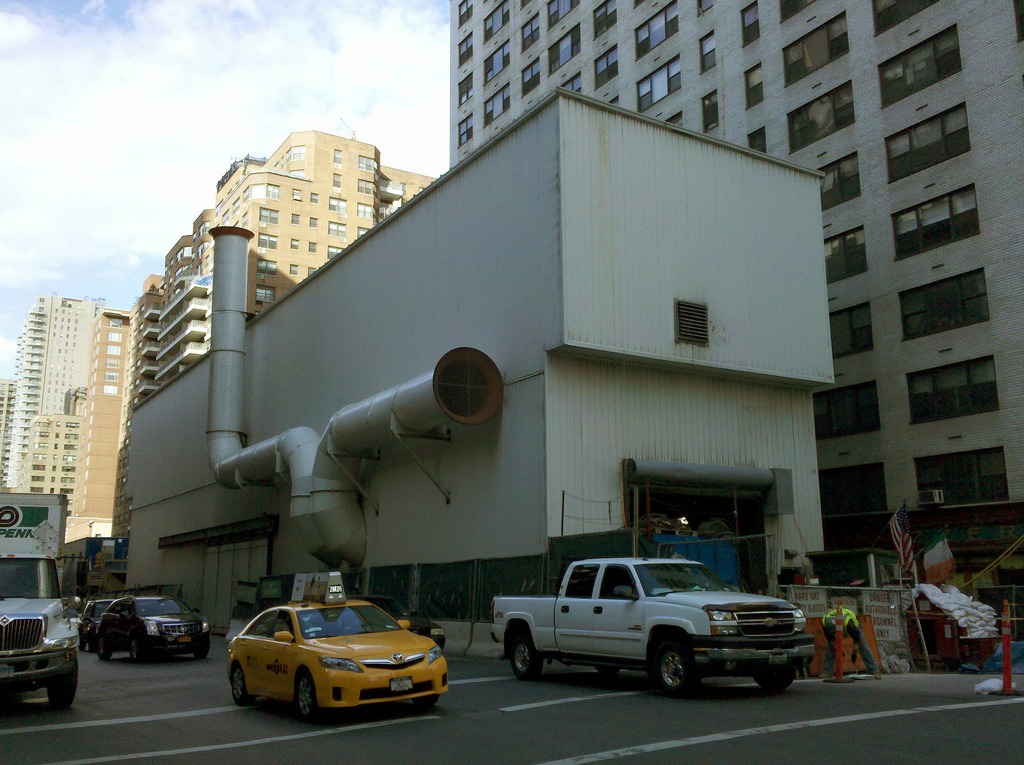 SAFE. QUIET. CONVENIENT. AFFORDABLE. The descriptions came up again and again in conversations with younger residents, who were always eager to point out these excellent, but oddly parental praises. Then, they would let something slip. Actually, they loved that the Met was open until 9 p.m. on Friday and Saturdays and was admission by donation. It was one of the most democratic institutions in the city, when they thought about it. (Why trudge out to some gallery in Bushwick for mediocre art when you can see the best in the world in your own neighborhood?). Or they really liked Cascabel Tacos, the place that serves street-food style Mexican on Second Avenue, or reading the paper at a coffee ship like Little Brown, or a great piano bar that their friend always took them to with the weirdest mix of people, or the inventive programming at the Museum of the City of New York.
And at least the Upper East Side used to be a place people dreamed of moving. Does anyone dream of moving to Queens, Hoboken or Jersey City?
Perhaps the best argument for the Upper East Side's rise is that its inevitable fall is already looming on the horizon in the specter of the Second Avenue subway, sure to drive up property values. Besides, for the time being, for those obsessed with the old, gritty New York, what's grittier than displaced rats and muck houses?
Why not get in while the getting is good—especially if you moved to New York to get out in the first place?
"Who comes to New York to just hang out in one neighborhood anyway?" asked Tiffany Sakato, who lives in a one-bedroom on 86th and Second Avenue (rent is about $1,600). Spending all your time eating, sleeping, socializing and working in one place? Wasn't that the kind of provincialism people came to New York to escape?
Ms. Sakato liked her apartment she assured us, the neighborhood, the price, but really, in the end, "it's just a place where you can put your head down and get ready for the next day."
"I really like exploring the city," she explained. "Most of the time, you're out and about, not sitting at home. That's why you move to New York."
kvelsey@observer.com