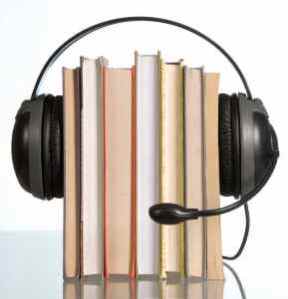 A scientific survey done by the crack researchers at Amazon.com revealed yesterday that the city that reads the most (i.e. buys the most books from Amazon.com) happens to be Alexandria, V.A. Though it should be noted that quality counts a little over quantity: the majority of books bought–er–read by the D.C. suburbanites happen to be Fifty Shades of Grey-style romance novels. Not exactly The Art of Fielding, if you catch our drift.
But who are we to judge? Out of the top cities listed for voracious reading Amazon.com accounts, New York didn't even break the Top 20.

The cities, listed in order:
1.Alexandria, Va.
2.Cambridge, Mass.
3.Berkeley, Calif.
4.Ann Arbor, Mich.
5.Boulder, Colo.
6.Miami
7.Arlington, Va.
8.Gainesville, Fla.
9.Washington, D.C.
10. Salt Lake City
11.Pittsburgh
12.Knoxville, Tenn.
13.Seattle
14.Orlando, Fla.
15.Columbia, S.C.
16.Bellevue, Wash.
17.Cincinnati
18.St. Louis
19.Atlanta
20. Richmond, Va.
No offense to Gainsville, Salt Lake City, or Miami, but is it possible that the reason that more densely populated cities don't show up on this list is because there are enough book stores in the area that no one needs to buy books from Amazon.com? Of course, we all know the real reason New York didn't make the list: most people in this town get advanced copies of every hot new book sent to their home by Mayor Bloomberg as a "Thank You" for living in Manhattan.
Either that, or we just all buy our books at The Strand.