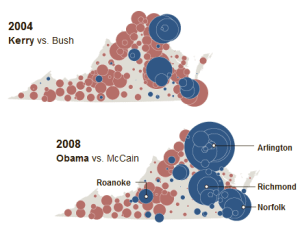 Brooklyn pols allied with factions in Hasidic Williamsburg got involved in an Upstate dispute.
Khalid Sheikh Mohammed and his cohort's courtroom antics frustrated many.
One of said cohorts complained of mistreatment in Guantanamo Bay.
Clyde Williams went on Inside City Hall.
Marty Golden is talking up a bill his family would profit from, but will abstain from voting on it.
The fake dog testicles issue won't die.
The New York Times profiled influential people and groups.
The same publication likes campaign finance reform.
Steve Levin thinks Hakeem Jeffries and Erik Dilan will win their congressional races.
Charles Barron's co-campaign manager made his pitch in the Amsterdam News.
The battle over street food vendors in Bay Ridge is heating up.
Connecticut is close to legalizing medical pot.
Gerson Borrero called Ydanis Rodriguez an "ineffectual crackpot."
On the presidential race:
Gary Johnson officially became the Libertarian nominee.
The Times looked at nine critical swing states.
And profiled Virginia.
Our own Hunter Walker was in Virginia this weekend, view his reports here, here and here.
Joe Biden appeared to switch his position to be in favor of gay marriage.
The Daily News was unimpressed with President Obama's economic performance.
As was the Post.
Ron Paul's campaign is still doing stuff.