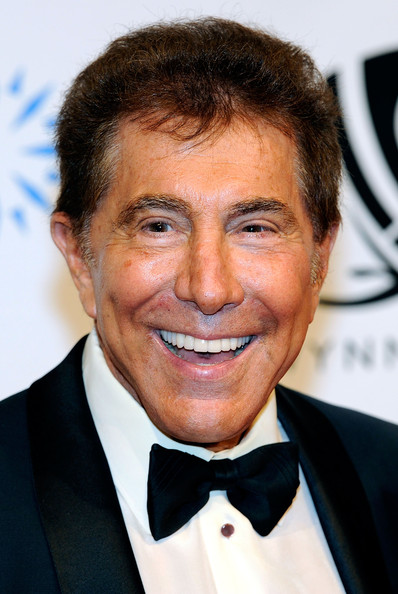 It appears that casino kingpin Steve Wynn did indeed buy   Christopher Jeffries' dazzling duplex at 50 Central Park South with more in mind than great closet space and Central Park Views.
It looks like he may be angling for a little resident respect when he vies for one of the state's new casino licenses. And we thought he was still smarting over the loss of his old place at the Plaza!
Not that he thinks there should be any limit to the number of casino licenses, he told Capital New York in a recent interview.
Restricting the number of licenses immediately breeds corruption, Mr. Wynn alleged. Maybe not anything criminal, but definitely favoritism. (Gov. Andrew Cuomo, who has worked to legalize gambling, would limit the number of licenses to seven)
But we'd guess a local address wouldn't hurt when the competition gets going, a competition that Mr. Wynn definitely plans to be a part of, limited licenses or not. And while he's been hush-hush about the 50 CPS deal up to this point, Mr. Wynn has finally admitted that he's pretty excited about his latest acquisition.
"I got a new apartment in New York!" he told Capital. "I bought it this morning and I'm gonna move in this fall."
Take a tour of Mr. Wynn's new digs >>
Indeed, the unit just closed for $70 million, a little under the $77.5 million ask, according to The Wall Street Journal, and the discount isn't all that surprising. After all, Mr. Wynn comes from a world where high rollers can always expect some comps.
kvelsey@observer.com