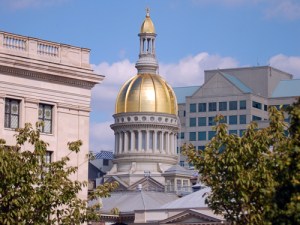 TRENTON – The N.J. Election Law Enforcement Commission is proposing new rules for publicly financed candidates for governor and lieutenant governor.
Among other things, the proposals would require a publicly financed lieutenant governor candidate to take part in at least one debate.
The changes also would codify debate sponsor requirements and add to the list of permissible uses of matching funds by publicly financed gubernatorial candidates such things as internet advertisements and certain website communications.
ELEC will hold a public hearing on the proposed changes at 11:15 a.m. Tuesday, July 17, at its offices, 28 W. State St., Trenton.