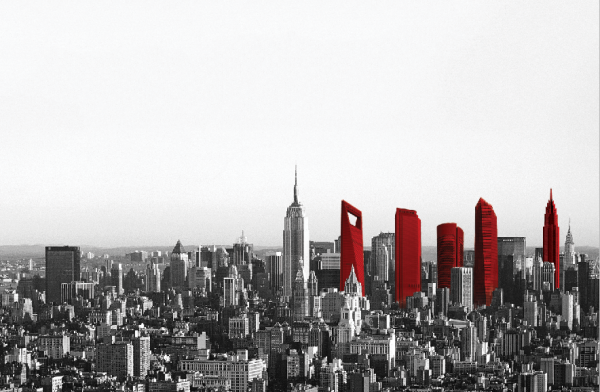 It was but one line in Mayor Michael Bloomberg's State of the City address in January, but it could prove to be one of the biggest of his dozen years in office.
"In the area around Grand Central, we'll work with the City Council on a package of regulatory changes and incentives that will attract new investment, new companies and new jobs," the mayor said from the stage inside Morris High School in the Bronx.
Hizzoner spent more time talking about Cornell's Roosevelt Island tech campus, keeping the Hunt's Point Produce Market from moving across the Hudson to Jersey and efforts to further expand the blue-collar workforce on the waterfront. Even the redevelopment of nearby East Fordham Road and Webster Avenue got equal billing with these vague pronouncements about "the area around Grand Central."
Despite the scant mention, it turns out that for an administration that has never shied away from big plans, this may be one of the biggest projects yet.
In what is likely to be the latest, greatest and last of the grand Bloomberg rezonings, City Hall has turned its focus to Midtown East. Under the direction of City Planning Commissioner Amanda Burden, the administration has undertaken 115 rezonings in almost every corner of the city, remaking nearly a quarter of its landmass.
Now, it is time to remake the middle of Manhattan, to redevelop one of the most developed swathes of land in the world.