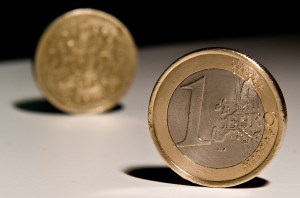 The European Commission has proposed new rules aimed at combatting money laundering that might make life harder for smaller scale art dealers, The Art Newspaper reports today.
Right now, the story says, galleries must only register as high-value dealers if they accept cash transactions of €15,000 or more (around $18,900). The proposed legislation would lower that amount by some degree, meaning more red tape for galleries that deal in sums below the current amount.
The laws remain in the planning stages for now, though, with no new ceiling yet named.