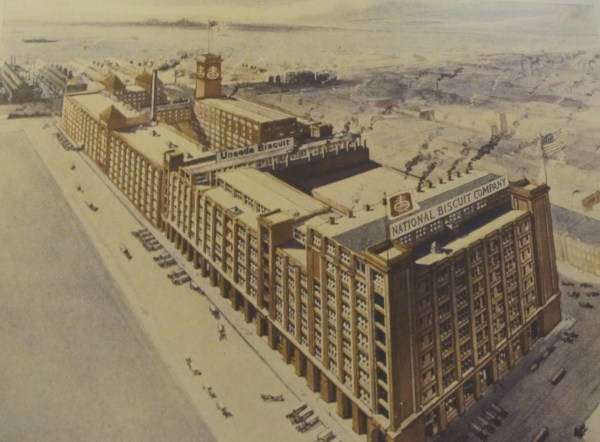 Walking the High Line can be maddening and miraculous, often all at once. The crowds, the new buildings crowding out the views of the Hudson, all atop a highly manicured railroad trestle. Some park.
Yet it remains one of the best places to take in the city and its people—a big part of the reason the park attracts 3 million visitors a year, 10 times the original estimate, and has generated more than $2 billion in economic development.
The project could be considered one of the most successful real estate initiatives since Park Avenue was built by the Grand Central Railroad. And some day, probably sooner than most people realize, walking the High Line will be not unlike strolling down Park Avenue, with a wall of buildings on either side. And still, it will be the city's new premier address.
Into this renaissance lumbers the Chelsea Market, the project that in many ways made this transformation possible when it opened two decades ago. Now it wants its share of the action, just like everybody else, planting itself on the High Line.
Already the old Nabisco factory looms over the park, as it has since the railroad was first raised in 1932, an early warning of all the development that would someday follow. Now Jamestown Properties, the Atlanta-based firm that has been involved in the building since 2004, wants to double this end of the red-brick behemoth, adding an eight-story addition on the old factory. "It's not a fully completed asset," a company executive told The Wall Street Journal in March of last year, when the project was announced.
The decision has terrified the neighbors, many of whom love to hate the High Line and hate to love the market, with all their crowds and commerce. But they have forged an unusual alliance to try and save both—even as they largely ignore the history of a building, and a neighborhood, that has been constantly changing to suit the needs of its masters.