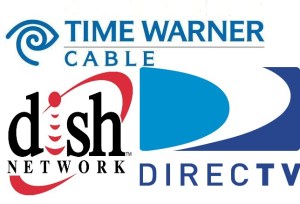 Several of us watching Jersey Shore reruns  last night suffered a rude shock when DirecTv rudely cut off our programming at midnight. Of course, we had been warned–a vague phone call earlier in the day, a hushed, automated voice telling us to call back our service provider, which we didn't because we thought they were going to try to upgrade us again– but DirecTv's  inability to negotiate with Viacom portends a summer of bad news, television-wise.
No matter who you pick to serve up your TV, it looks like you'll be getting screwed. Here's how it breaks down.

1. DirecTv:  Because of Viacom's demands of a 30 percent increase from the provider, which would equal roughly a billion dollars, networks like Comedy Central, MTV, VH1, and Nickelodeon are currently unavailable for viewing. Viacom is hitting back hard with viral advertisements: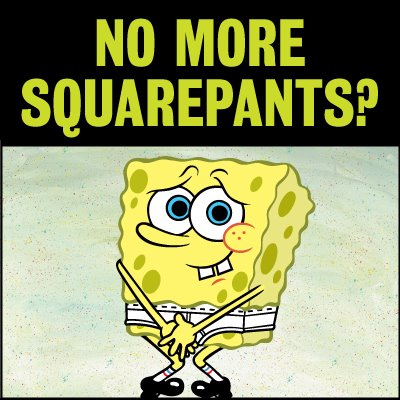 2. Time Warner: Well, at least you'll be able to watch the Olympics. Hearst– which owns several local syndicate channels including six ABC affiliates, four NBC stations, one CW station, and a CBS affiliate–are duking it out over retransmission consent fees (Hearst is asking for a 300 percent increase). Monday morning, the stations switched to other local affiliates.
What does that mean for you? Well, if you're in the zones where these are affected (Honolulu, Portland, Kansas City, Lincoln, Neb., Boston, and Pittsburgh), you're going to have to with a lack of Telemundo (among other networks). Still, the Olympics will be covered…Time Warner promises.
3. Dish Networks: Due to expensive rates and low ratings, Dish dropped AMC Networks–which include IFC and Sundance–at the 11th hour like they've threatened to so many times before (sorry, fans of Breaking Bad!). But wait! Dish is offering a consolation prize to its subscribers…Free Rokus! Of course, that won't help us find out what Walt and Jesse are up to this Sunday, but you can always purchase the episode on Amazon Instant Video…though you'll have to eat that cost yourself.