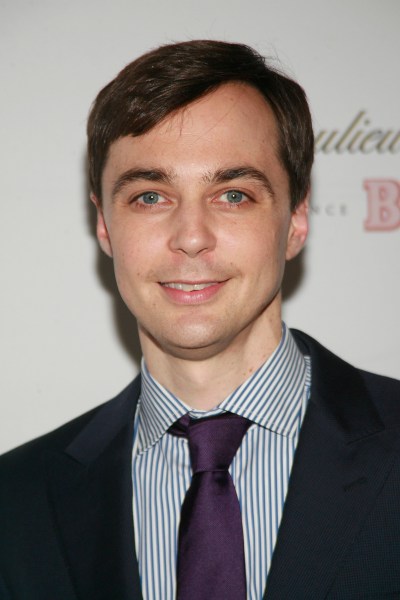 It looks like things are getting very serious between Big Bang Theory star Jim Parsons and 36 Gramercy Park East.
Parsons, who has been spending more time in New York during his run in the Roundabout's Harvey, has purchased a second apartment in the building with his partner of the past 10 years Todd Alan Spiewak. And while the couple seems to be in no rush to join their hands in matrimony after calling off their engagement last year, it appears that they couldn't wait to join their names on yet another deed.
Mr. Parsons and Mr. Spiewak snapped up the second condo for $2.82 million, according to city property records. The pad, which was not listed publicly, is adjacent to the two-bedroom spread they bought a little over a year ago for $1.8 million.
The sitcom star and beau bought the unit from 36 Gramercy Park Realty Association LLC.; they appear to be the first owners since the Gothic building was converted to condos back in 2009.
Apartment expansion seems to be a burgeoning celebrity trend—with his latest buy, Mr. Parson follows in the footsteps of both  Malcolm Gladwell and newlyweds Alec Baldwin and Hilaria Thomas.
We're not sure what the larger space portends for Mr. Parsons and Mr. Spiewak, but at least now they each can have their own keys to Gramercy Park.
kvelsey@observer.com