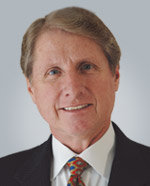 When news broke that Iowa-based futures broker Peregrine Financial Group (a.k.a PFGBest) was short some $200 million in client funds, we wondered how firm founder Russell R. Wasendorf eluded auditors. With a scanner and a fake P.O. Box, it turned out, and if that sounded like something Bart Simpson might have dreamed up to keep Marge and Homer from laying eyes on his latest poor report card, it was a good enough plan to evade regulators for twenty years. Could it really be that easy?
Why, yes, Brian Fox told The Observer. Yes it could.
Mr. Fox is the founder and chief marketing officer at Confirmation.com, the company whose system for electronic confirmation the National Futures Association was in the process of adopting when it stumbled upon Mr. Wasendorf's fraud. Mr. Fox said his company's clearinghouse made auditing more efficient, and was a step on the path towards "constant transparency." That's a story for another day.
For the moment we wanted to share with you a presentation Mr. Fox made last year, in which he teaches a room full of auditors to create a phony stand-in for the website of their favorite lender. Paper, after all, is dying, and as Mr. Fox told us, "If a fraudster can't go one way, he goes the other."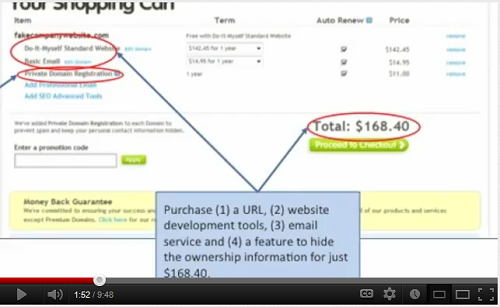 Maybe start with a smaller bank, or a credit union. After that, the sky's the limit!