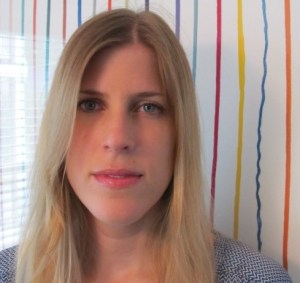 Some job news out of Atlanta, via Artforum: Saskia Benjamin has just been named executive director of Art Papers, the nonprofit organization that publishes an eponymous magazine and aims, according to its mission statement, to "provide an independent and accessible forum for the exchange of perspectives on the role of contemporary art as a socially relevant and engaged discourse."
Ms. Benjamin is currently director of institutional development at the Atlanta Contemporary Art Center. The website ArtsATL offers this about her background:
Before joining ACAC, she was growth management program manager for the Georgia Conservancy, and she worked for the Center for Quality Growth and Regional Development at the Georgia Institute of Technology. From 1994 to 2004, she was a registrar, exhibitions coordinator and assistant to the deputy director at the High Museum of Art.
The history of Art Paper, the magazine, dates back more than 30 years. A few years ago, it published online a handy and interesting guide to its history. (Spoiler: it wasn't always called Art Papers.) Take a look!