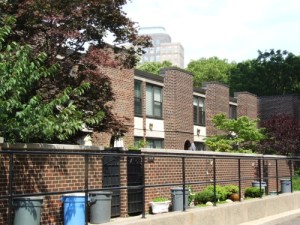 Despite rumors that NewsCorp's The Daily has been put "on watch," it seems that publisher Greg Clayman is feeling optimistic about the future.
(Update: It looks like today wasn't the best day for Mr. Clayman to close on a million-dollar house. A few hours after publishing, news broke that The Daily is planning to lay off a third of its staff.)
Mr. Clayman and wife Amanda have purchased a townhouse co-op in Brooklyn Heights for $1.16 million, according to city records.
Although it seemed the buy indicated good things about The Daily's financial health (at least as far as the financial health of a publication's publisher indicates anything), and the future of tablet-only publishing in general, now it seems, well, ill-timed.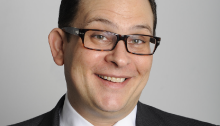 The townhouse, near Brooklyn War Memorial Park, was not listed publicly, so unfortunately we can't ogle the spaces soon-to-be occupied by the media exec. The Claymans bought the pad from Adam Plotch.
While Mr. Clayman may be seeking to do some trailblazing with his online publication, he apparently didn't want to do any with a moving van—the couple's current address is just down the street.
kvelsey@observer.com