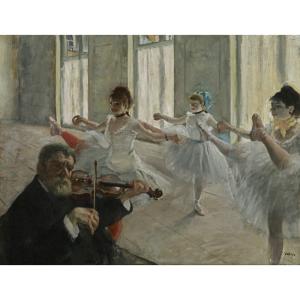 And here is a website with his complete works.
If you care to see some of his work in person, you can head to the Met, the Frick (the picture to the left is currently on view there) or the Morgan Library, which has a series of the artist's self-portraits.
In other news, Vladimir Mayakovsky, the Russian poet and father of Futurism, would have turned 119 today.